Please peruse some of our featured book lists if you're looking for something new!  Subscribe to the New and Suggested Books email from the library here as well.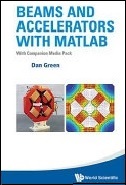 View new book titles in the library.
---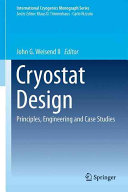 Books and other materials by Fermilab authors.
---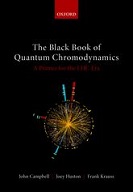 Selected eBooks, find more here: SpringerLink  and Wiley eBooks.
---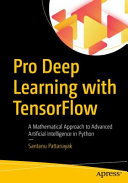 Here are some suggested titles we can order for the Fermilab Library. If you like any of these or want others, please fill out a Request Form.